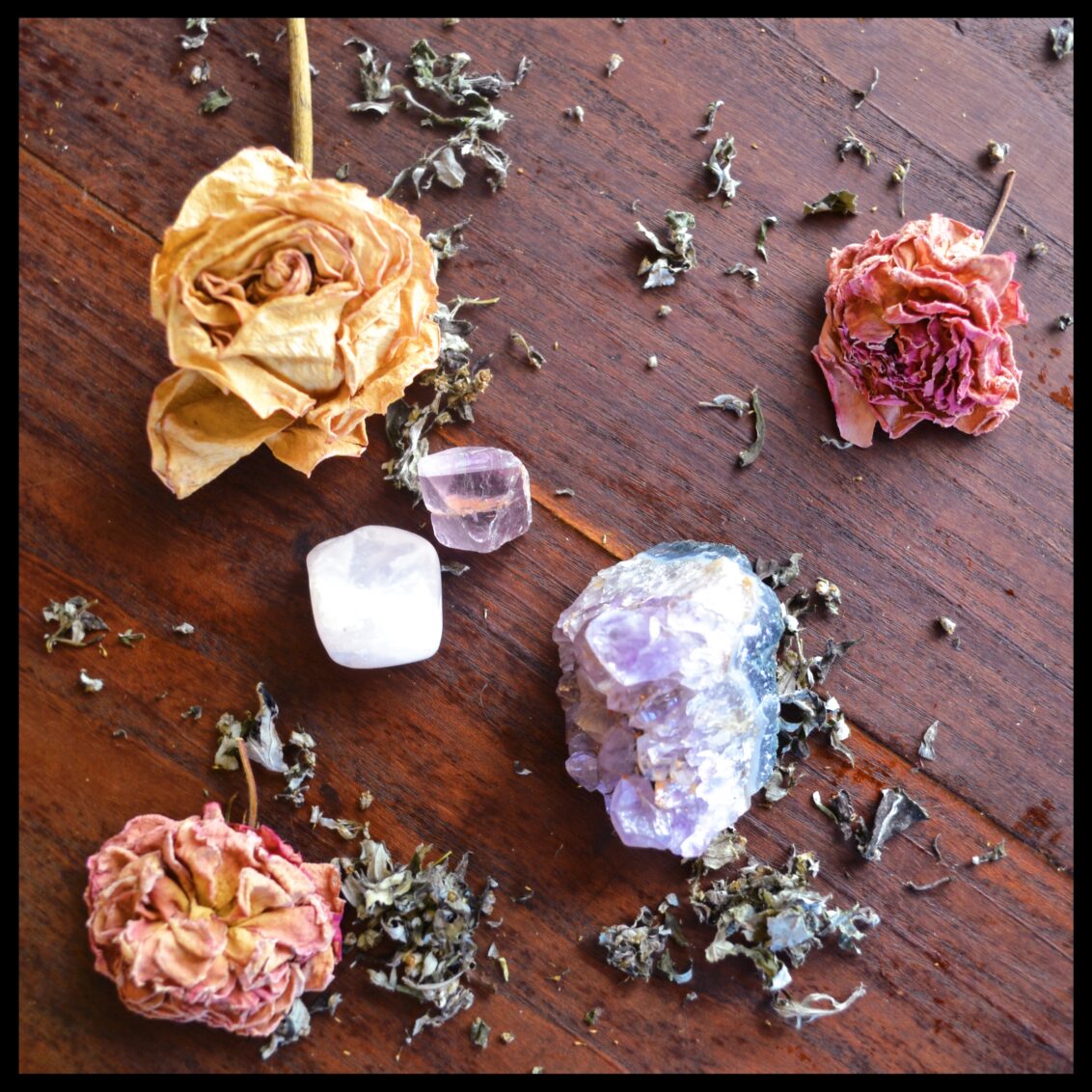 Lifestyle
SPRING LYMPH CLEANSE
|
March 20, 2023
By Liliana Ruiz-Healy
It's a time of renewal and rebirth, a time when the world awakens from its slumber and begins to grow once more. I feel the call of the season deep within my bones, and it's time for a lymphatic spring cleanse.
The lymphatic system is a network of tissues and organs that helps rid the body of toxins and waste. Plays an important role in our immune system and overall health. And it also helps to fight infections and diseases.
The lymphatic system consists of lymph nodes, lymph vessels, and lymphatic fluid. Lymphatic fluid circulates through the lymph vessels and is filtered by the lymph nodes, which contain immune cells that help to remove harmful substances and fight off infections.
When the lymphatic system is not functioning properly, it can lead to a buildup of toxins in the body, which can cause inflammation and other health problems. Some common signs of a sluggish lymphatic system include swollen lymph nodes, fatigue, and frequent infections.
By taking simple steps to support the lymphatic system, we can help to promote overall health and wellbeing, and ensure that our immune system is functioning at its best.
After stillness, stagnation, starchier & heavier foods during the cold to keep us warm, a spring cleanse can help support the lymphatic system and help us feel lighter, more energized, and more connected to the natural world, as we move that stagnation.
START BY TUNING INTO YOUR BODY'S NEEDS
Spend time visualizing the energy of the earth flowing through you and cleansing away any stagnant energy that may be blocking your lymphatic system. Focus on nourishing your body with foods that are gentle and cleansing. Drink plenty of water and lymph loving herbs and foods: cleavers, oxalis, spring greens, dandelion leaf, burdock root, leeks, chickweed. Add some probiotics and raw foods to these and you got the perfect mix to create healthy bacteria in your gut.
LIVER HEALTH 
To attend the lymphatic system moving (the system in charge of draining toxins and is part of our immune system), and liver (in charge of cleansing our system works with the lymphatic system). When our liver is doing its work properly, our skin glows with happiness. A stagnant liver can create oxidation of the cells, which age our skin and makes the skin more prepense to acne (look into TAKE MY WASTE AWAY: Liver Formula at the shop)
DRY BRUSH
Incorporate lymphatic massage and dry brushing into your routine. These techniques help stimulate the lymphatic system and encourage the flow of lymphatic fluid throughout the body.
HYDRATION
Drinking plenty of water is essential for the lymphatic system to function properly. Staying hydrated helps to flush toxins and waste products out of the body and keeps the lymphatic fluid flowing.
MOVEMENT
Regular exercise can help to stimulate the lymphatic system and promote lymphatic flow. Activities such as brisk walking, jogging, or rebounding on a trampoline can be especially beneficial.
As I go through my lymphatic spring cleanse, I feel more connected to the rhythms of the earth and the magic of the natural world. I am reminded that just as the world awakens and grows each spring, so too can I shed my old habits and patterns and embrace a new, more vibrant way of living.
The energy of the earth is always there to support me, and that by tuning in to the magic of the season, I can tap into a deep wellspring of wisdom and healing. With each passing day of my lymphatic spring cleanse, I feel more alive, more energized, and more in tune with the beauty of the world around me.
L.