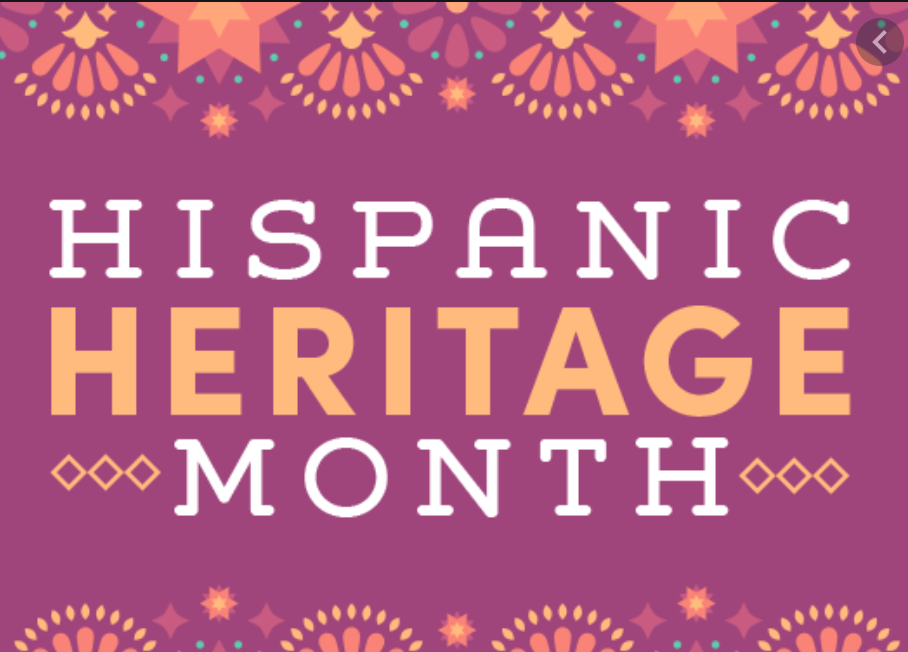 Lifestyle
Latin Heritage Month
|
October 12, 2020
Each year, from September 15 to October 15, National Hispanic Heritage Month is celebrated by the histories, cultures, and contributions of American citizens whose ancestors came from Spain, Mexico, the Caribbean, and Central and South America.

I was raised in Mexico City, in a mixed family of Mexican, Spanish, and Irish. I have a deep love and connection to Mexico, a culture that formed my traditions, language, emotions, and tastebuds. Five years ago, I decided to come to New Orleans with the dream of sharing my flavors while respecting my ethics and sensitivities towards food.
Mexico is known for being heavy meat-oriented, but many are surprised to learn we also have a VAST selection of veggies and we rely mostly on corn tortillas than flour tortillas and bread, making this transition easier for me and others with wheat sensitivities (they are also high in Calcium and fiber!).

I studied Plant-Based and Raw Cuisine, Nutrition, Community and Clinical Herbalism in the last 7 years, where my style of creating dishes and products that involve the Mexican element has become fun and tasty; from fermented salsa verde to hibiscus kombucha, deconstructed Tamales, Chile de Árbol Sauerkraut, Jackfruit Tinga, Spicy Pesto, and more… 

Our business has gone through many transitions and challenges that have brought me to Good Eden, alongside my partner, Goshi, who has a heavy Indian lineage and shares a lot of intricate and tasty similarities with my food, making it extra delicious to work with. We both have found ways to keep this place "surviving" during COVID while turning our model more into a "bodega" style where you can find takeout meals, coffee, smoothies, family-style foods, local produce, special pantry items, and handcrafted apothecary items that respect our ethos: plant-made food which is free of processed and refined ingredients while getting inspired from local produce and our cultures. 

It's been a hard transition, we lost customers who were expecting us to continue as a restaurant-style, the ones who don't agree that plant-based food should be practiced because of "health" choices, even though the ethical part,  not only to animals but for the environment is a strong core for us. But these choices have been made based on the fact we have a pandemic that continues to spread and the safety of our staff and community comes first. We have also opted to offer more health-oriented meals with the mission to create more resilience in our immune system, and to use more local ingredients to support our farmers and keep the local economy going. At the same time, our cuisine evolved to stay deeply connected to our roots as much as possible because that's who we are. 

And I leave with a great quote from Jaime Escalante: "One of the greatest things you have in life is that no one has the authority to tell you what you want to be. You're the one who'll decide what you want to be. Respect yourself and respect the integrity of others as well. The greatest thing you have is your self-image, a positive opinion of yourself. You must never let anyone take it from you."

Celebrate all cultures, celebrate yours, connect with it, and honor it. 
Sending love to all Latins and none Latins who have supported us and continue to do so.