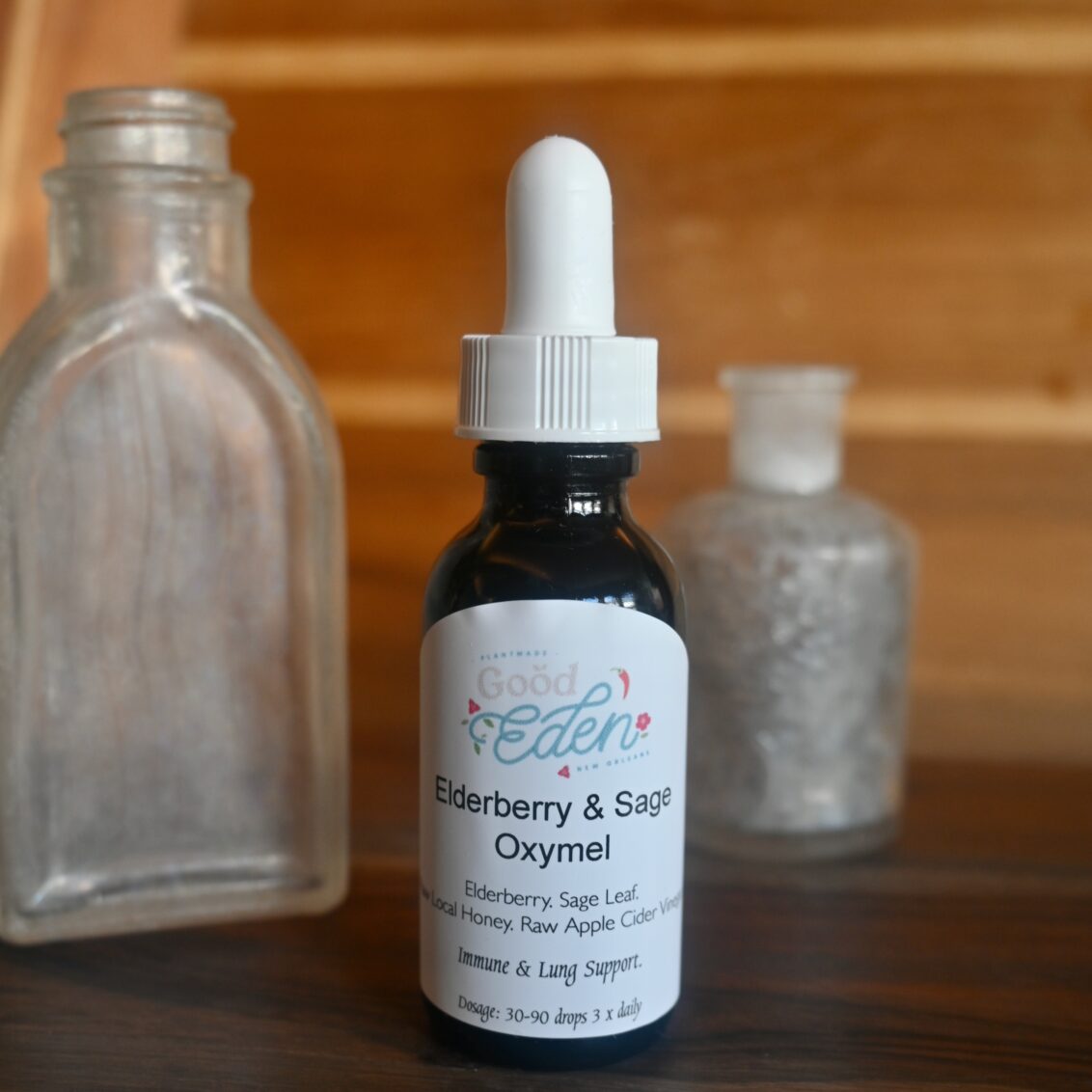 Lifestyle
Trick or Treat? We got both
|
October 5, 2020
We got treats for your pantry and tastebuds, tricks to boost your immune system.It's no secret the summer is gone and the weather is starting to get a little chilly. That being said it means flu season is rolling in and we need to be ready, especially with COVID and cases starting to go up again (Here is an article we enjoyed on this from the New York Times)
How do we do this? We start with what we put into our bodies. Our Immune System is a wonderful system, but it needs help from us along the way. When we eat processed foods, and/or drink a lot of alcohol, don't get enough sleep, our body has to do extra work to break down unnatural ingredients and keep us awake when we are sleep deprived, creating inflammation and leaving it exhausted to do the right work to keep it healthy.
When we opt for nourishing foods, yes the ones that are usually not boxed, veggies, grains, legumes, herbs.. our body easily recognizes these and knows where the nutrients need to go, thus, finding a nice healthy balance within our bodies and not compromising our health. When we hit colder months our Vitamin D levels also lower. What is Vitamin D? It is actually a hormone very important to fight off inflammation.
 So what can we do to stay healthy in a natural and sustainable way? We mentioned Vitamin D. Finding a good supplement is a great option (We like Ora Sol Food). Vitamin C, we particularly enjoy cold infusions of Rosehip, Hibiscus, and/ or Orange Peel. Eating fermented foods which help produce more of the healthy bacteria we need in our gut. Whole grains, veggies, fruits. Herbs like Elderberry, Reishi, Garlic, Elderflower, Rosehip, Orange Peel. And we avoid and limit our intake of gluten, dairy, refined sugars being the foods that cause the most inflammation. And although we can take all kinds of supplements to get all our vitamins and minerals in, these are naturally occurring in whole, true foods and are absorbed better by our body. After all, supplements did not start existing once our diets became so deficient in the last decades. 
Our cuisine is free of these inflammatory foods, we choose naturally gluten-free whole grains for our baked goods, coconut sugar or maple as sweeteners, have different fun ferments, local produce, and offer a wide selection of herbs and Immune Boosting Formulas: Immune Support Tincture. Lung & Immune Oxymel. Elderberry Syrup. Fire Cider. 
Our store will continue to stay closed for dine-in, and we encourage you to place orders online. You now have the option to schedule pick up date and hour so we can be better prepared and not have you waiting (so long).
We are also taking ALL glass, cardboard, and compost so feel free to bring over, we'll deal with the rest. Please bring your tote bags or boxes, mugs for coffee and/or smoothies (CLEAN!) we're all about waste reduction. We hope to see you soon. Stay healthy and keep others healthy. We're here to support your journey.